WHAT WE DO
Our programs empower and inspire girls to explore and celebrate their identities, increase confidence and resilience, and help develop their social, emotional, and physical well-being. We also provide programs for girls, workshops for families, and professional development for educators and youth workers.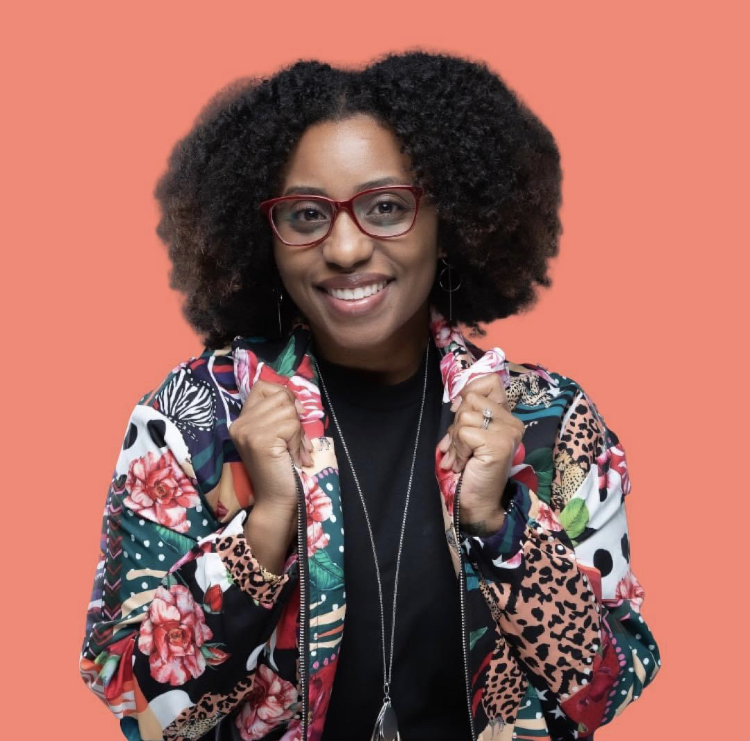 Hi, I'm Shana!
I am so glad you are here today. Welcome.
By age 16, I was considered an at-risk youth. I made poor choices that led me to believe I had no future. I was disconnected from school, home, and my community.
I struggled with low self-esteem, depression, and so many other issues. My relationship with my mother was broken. I over-thought and second guessed myself more times than I could count.
Fast forward to today, I am honored and privileged to say I have dedicated the past 10+ years helping youth serving organizations and providing teen girls with empowerment and inspiration that helps them thrive in school, work, and life.
I'm so excited to be sharing the strategies and tools I used to make better choices, see myself differently, and become the woman I am today. This blueprint has helped so many girls evolve and spread their wings like the beautiful butterlii's they are. 
Check your inbox to confirm your subscription